On Demand Delivery Services Provider
Add your business to our Delivery and Logistics Network
NxGen Brands is currently signing up businesses to become part of the SendPut Intelligent Locker Network.  Be part of the network designed with the Small Business Owner anywhere in the US with Internet access.  Offer your customers:
Enable Small Business to Participate of Quick Commerce Industry
Our vision is to establish networks that operate within individual zip codes.  Via the installation of SendPut Sales and Delivery software or integrate via API with the businesses inventory management system.  This partnership's data will allow us to provide to anyone within the immediate zip code.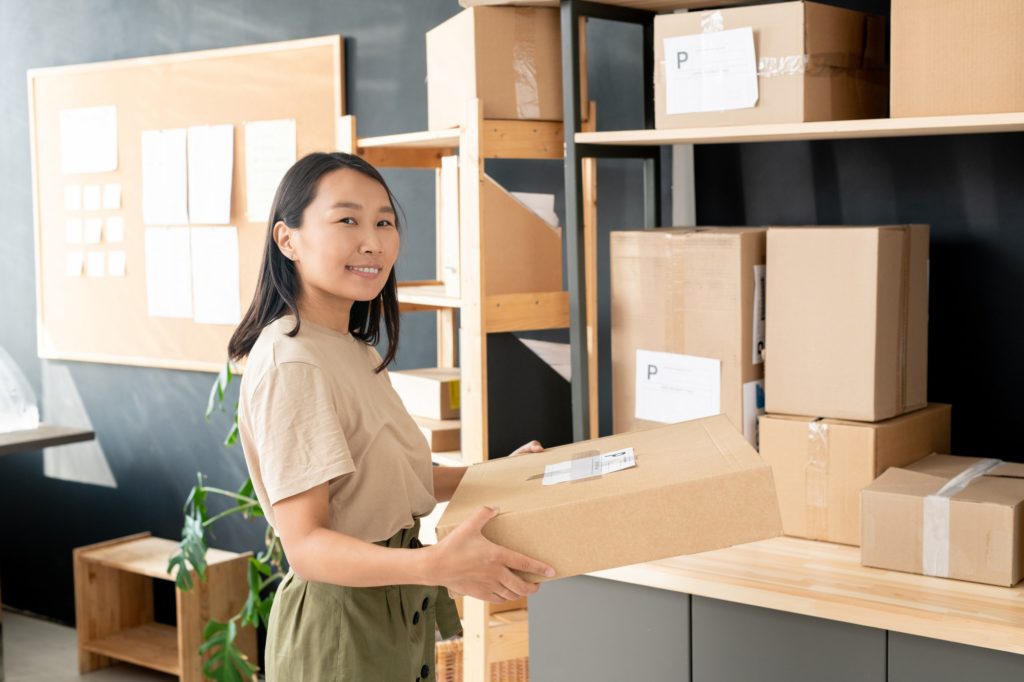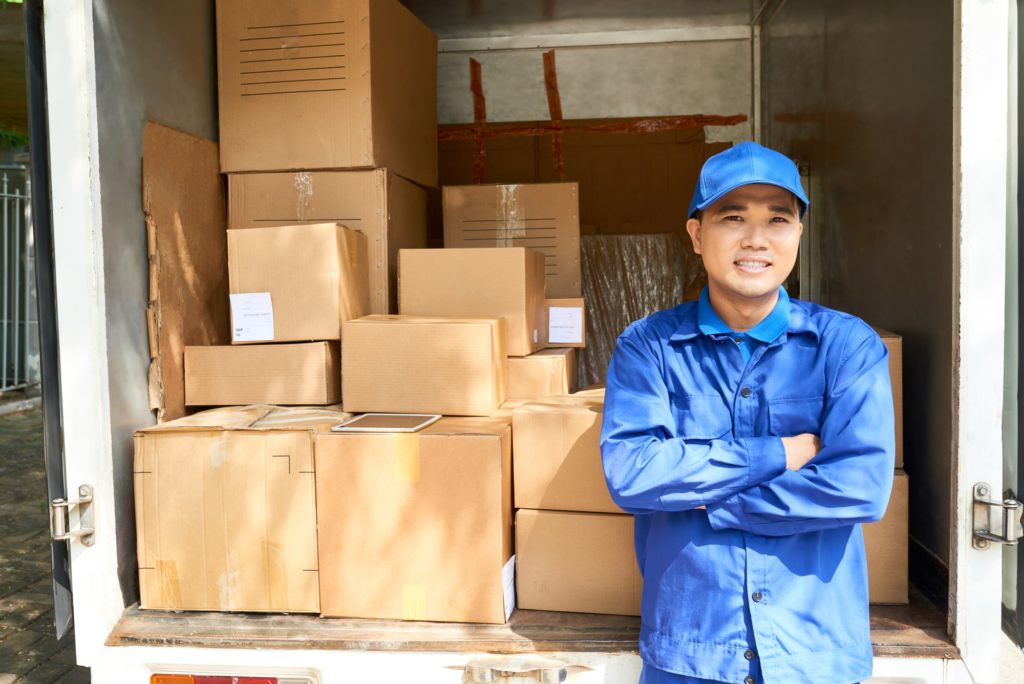 Grow your sales footprint without major investments
Let's save the big warehouses the hardship of selling the same products that you have on your shelves a small distance from the potential buyer
Additional Services Available
Shipping Services via SendPut Intelligent Locker Network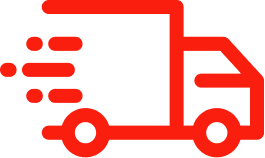 Courier services coordinated as part of our concierge services.  Will include services such as purchase and delivery locally.  Additional information soon.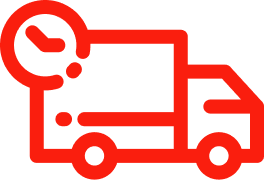 Our network of private drivers and eventual add on of logistic company networks allow the movement of deliveries regardless of size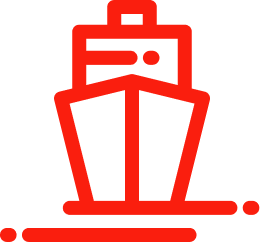 We ensure global availability of any product to be received at a SendPut Distribution Center.  Expand sales footprint without additional investments